This weeks shop feature is
ByVellamo
.
She makes sterling silver jewelry earrings, pendants, necklaces, jewelry sets, handmade exclusively with Swarovski crystals, gemstones, Venetian Murano glass, delicate porcelain and Swarovski crystal pearls: earrings, pendants, necklace and bracelets all h
andmade in Finland.
Take a look at her gorgeus jewelry and read more about her work.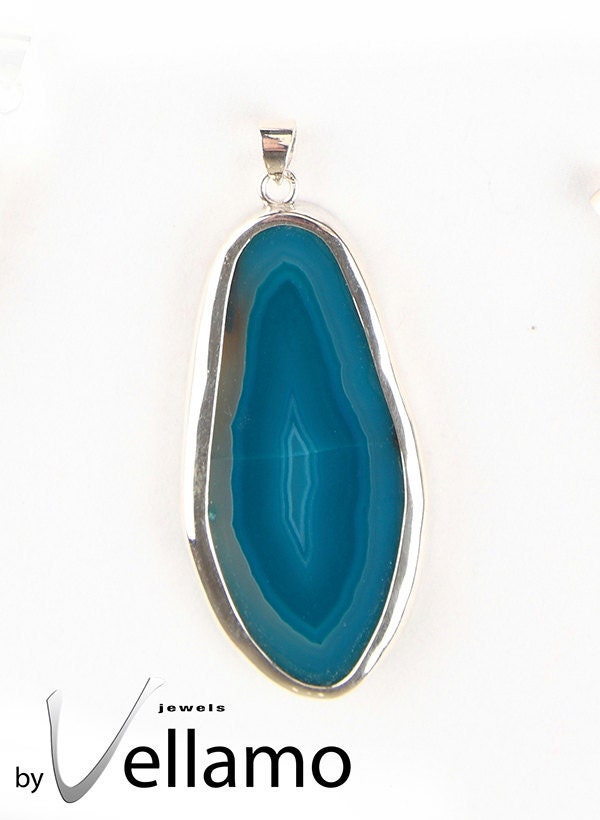 I am living in Helsinki and Tallinn and I am an entrepreneur. Originally I am from Romania and I moved to Finland in 2007. My main occupation is commercial photography, which I have been doing since 2005, but in 2011 I have opened a jewelry web shop, called byVellamo. I am spending a lot of time in Estonia now, because my boyfriend has a job here, in Tallinn.
My jewelry is handmade by me, with natural gemstones, Swarovski crystals, original Venetian Murano glass and lovely miniature porcelain. As a small child, I had a few tea sets made of miniature porcelain (I suspect they were quite valuable, since my parents had an antiques shop at the time, but I never thought of that while playing with them). I loved them so much and recently I came across a few tea sets and I decided to include them in my jewelry designs.
I opened my web shop in 2011 and I made my first earrings and pendants with sterling silver wire and small Swarovski crystals. I have slowly evolved to the designs you see in my shop now. I love romantic, shabby chic, pastel colors, as well as sparkly elements for evening and formal wear.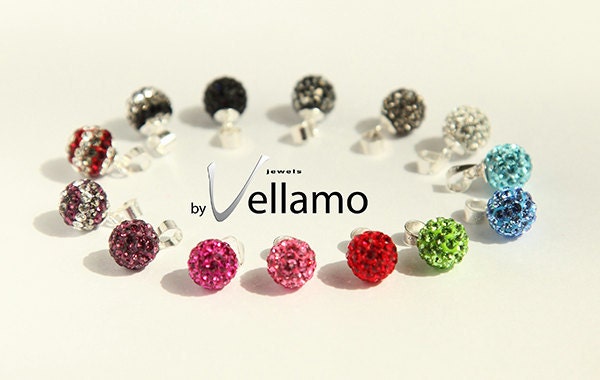 My favorite items are hard to pick, but I think they might be the earrings and necklace with miniature Venetian masks and a pendant I sold to someone in New Zealand, called Fire and Ice. It was a large round turquoise stone with fire opal Swarovski crystals.
Next I am working on a larger order, namely 11 bracelets and earrings, for a young American woman who is planning to give them as gifts for her bridesmaids to wear at her wedding. It is the largest order I have had so far and I am slightly nervous about having everything ready in time. I am still waiting for some components to arrive, the post service seems quite slow, so I have not made many of them so far. But at the same time, I am excited and I can't wait to have everything here so I can get to work.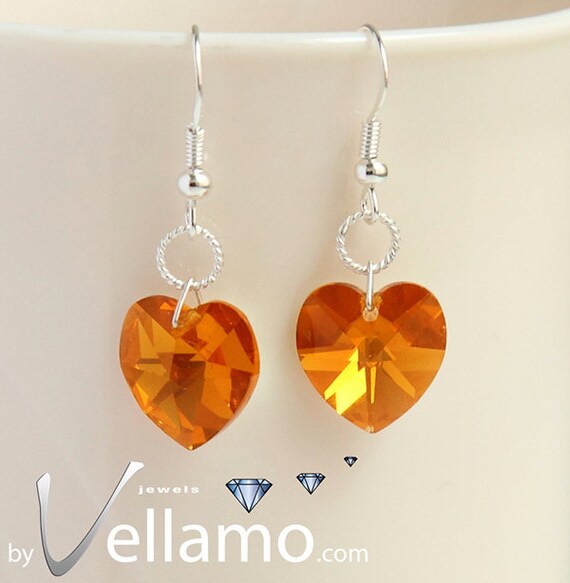 Recently I have had a setback, because of a supplier on Etsy, who was selling sterling silver necklaces, stamped 925 and everything, but they proved to be only silver plated. I had purchased quite a few of them and some were already sold to clients. So I had to take all my products using those necklaces offline and contact my clients and refund them for the fake necklaces. It was quite annoying, because I want clients to keep coming back for more jewelry. All I can say is, be careful what you buy and where you buy from!
I sell some of my art photo prints in this shop:
and some supplies for jewelry makers here:
You can also find me on Facebook:
blogspot: