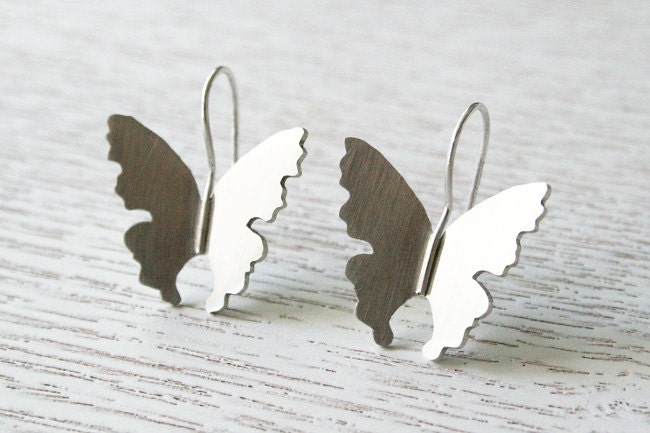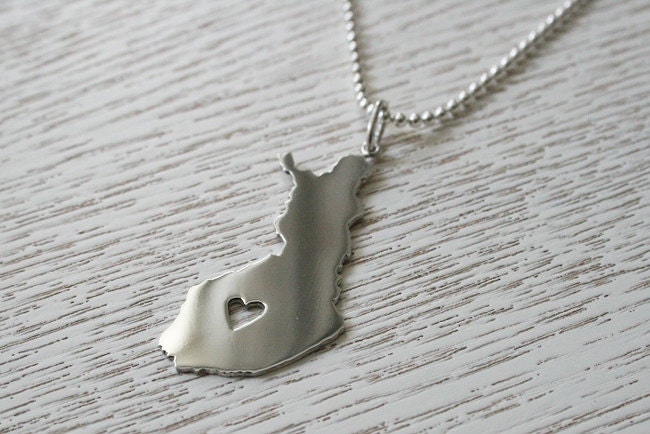 Silver Suomi -pendant. Finland Map Pendant. I love Suomi. I love Finland.
Kaisa and Sanni are two very talented goldsmiths that give to their pieces a handcrafted personal look.
Kaisa is a goldsmith and hand engraver the ideas for their jewelry are sketched in Kaisa's sketch book. Her style is feminine, rich and colorful. Kaisa loves to combine ornamental engraving to jewelry.
Sanni on the other hand is
i is a stonesetter, which is
the art of securely setting or attaching
gemstones
into
jewelry
.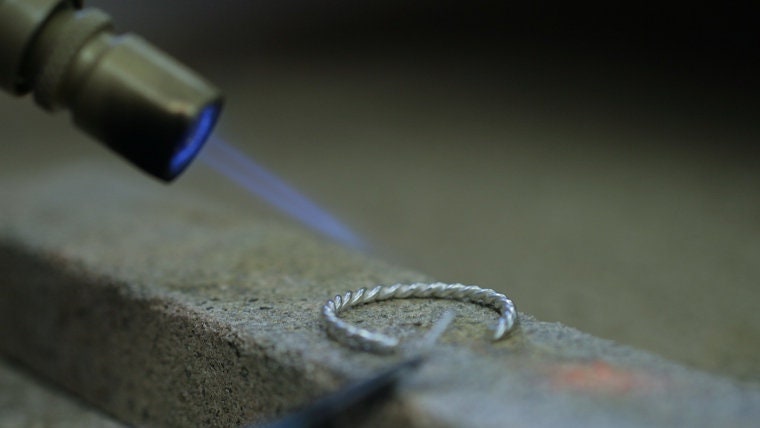 Soldering earrings
Kaisa and Sanni studied together in the University and after some years and big effort and dedication they opened their shop. "Our dream has come true. It took several years of studying, hard working, planning, trying and error. But now we are here. We love what we do and we hope it shows in our products".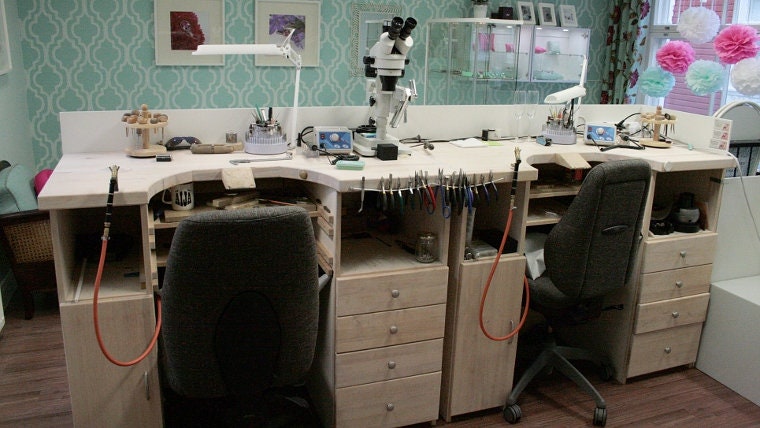 Some of their amazing creations:
Follow Kaisa and Sanni on Facebook!
Their Website